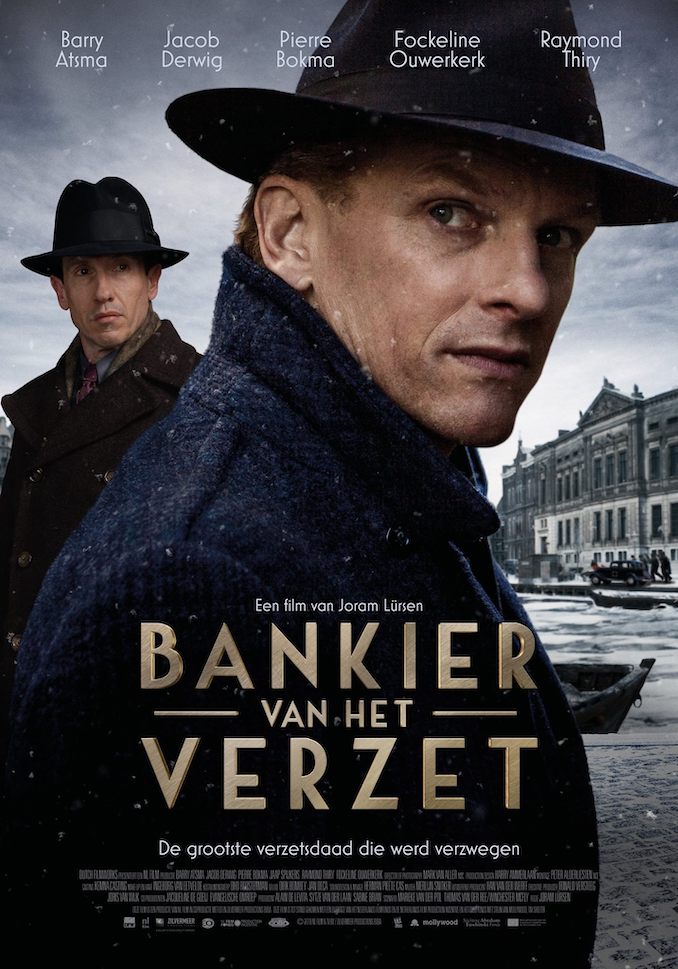 The Resistance Banker is a 2018 award-winning Dutch movie, set in the Netherlands during World War II. It is based on the true story of banker Walraven van Hall, who created and managed to fund the Dutch resistance during the war. It was the most-watched Dutch film of 2018. The Dutch are known for their financial genius and accomplishments—and this story is an inspiring example.
If we want to change the world, it's not enough to organize; we need to finance change, too!
More about this movie on Wikipedia.